+44(0)7752331789 Ι Erikfrompuzzle@gmail.com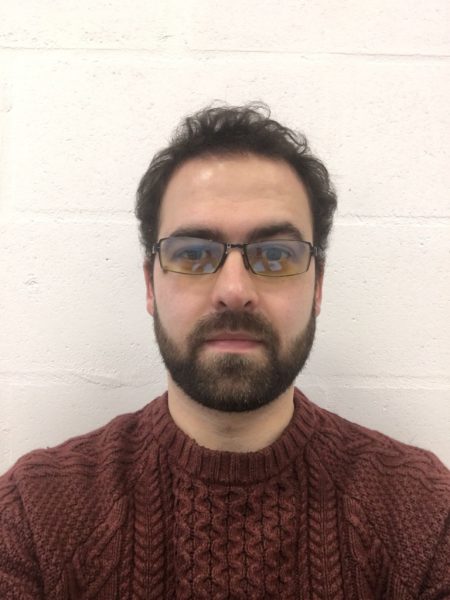 Erik Rodriguez Vazquez is the founder of The Last Puzzle Piece Ltd, an Innovation consultancy that helps companies and research institutions on the development of emerging technologies and their application on the market.
Erik holds a degree in Aerospace and Aeronautical Engineering by the University of León (ULE) since 2010. After his studies, he joined an international awarded aerospace consultancy company named GesNaer Consulting  developing new concepts for the industry.
As an innovator he decided to step into design & development medical devices, being awarded by The Council & The City and Guilds of London Institute for his collaboration with Midatech previously known as Q-Chip.
In 2014, before founding The Last Puzzle Piece, Erik decided to join Zeal Innovation to assist on the research, design and development of new products and technologies, helping them to achieve international awards such as "winner of a Red Dot Design Award" or "Industrial Design Winner" on the K-Design Award.
In addition to his professional achievements, he is the Secretary of the Southwest for SRUK (Society of Spanish Researchers in United Kingdom), an association that engages public audiences with Science and Technology through events and workshops. In parallel to this position, he participated as a speaker at the Bristol Digital Cities 2018 to explore the "Symbiosis between Art and Technology" and he has been invited to the Royal Society in order to debate the broad impact of human augmentation and augmented environments.