Innovation with the new design trendies to avoid any unexpected obsolescence in our everyday skills.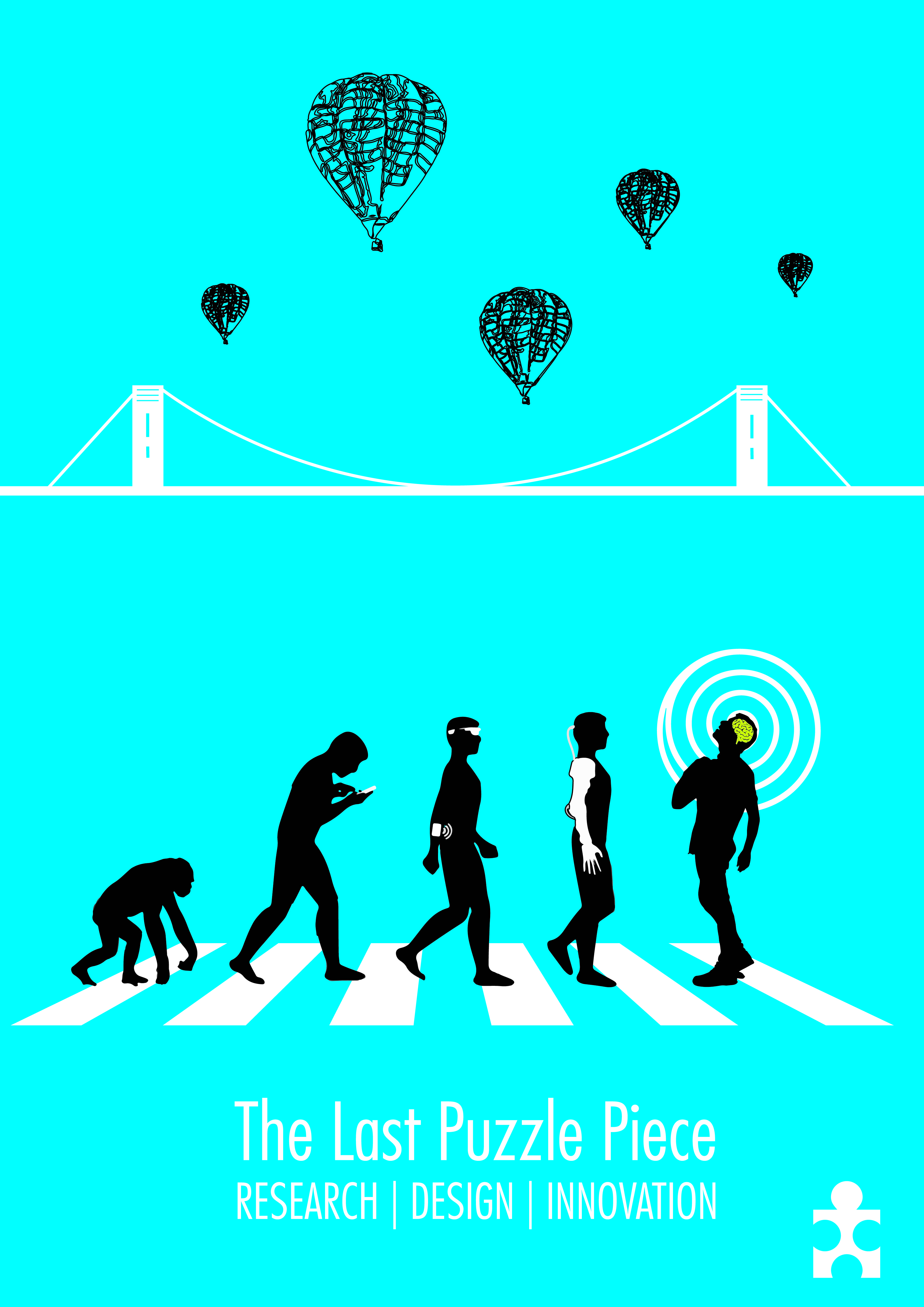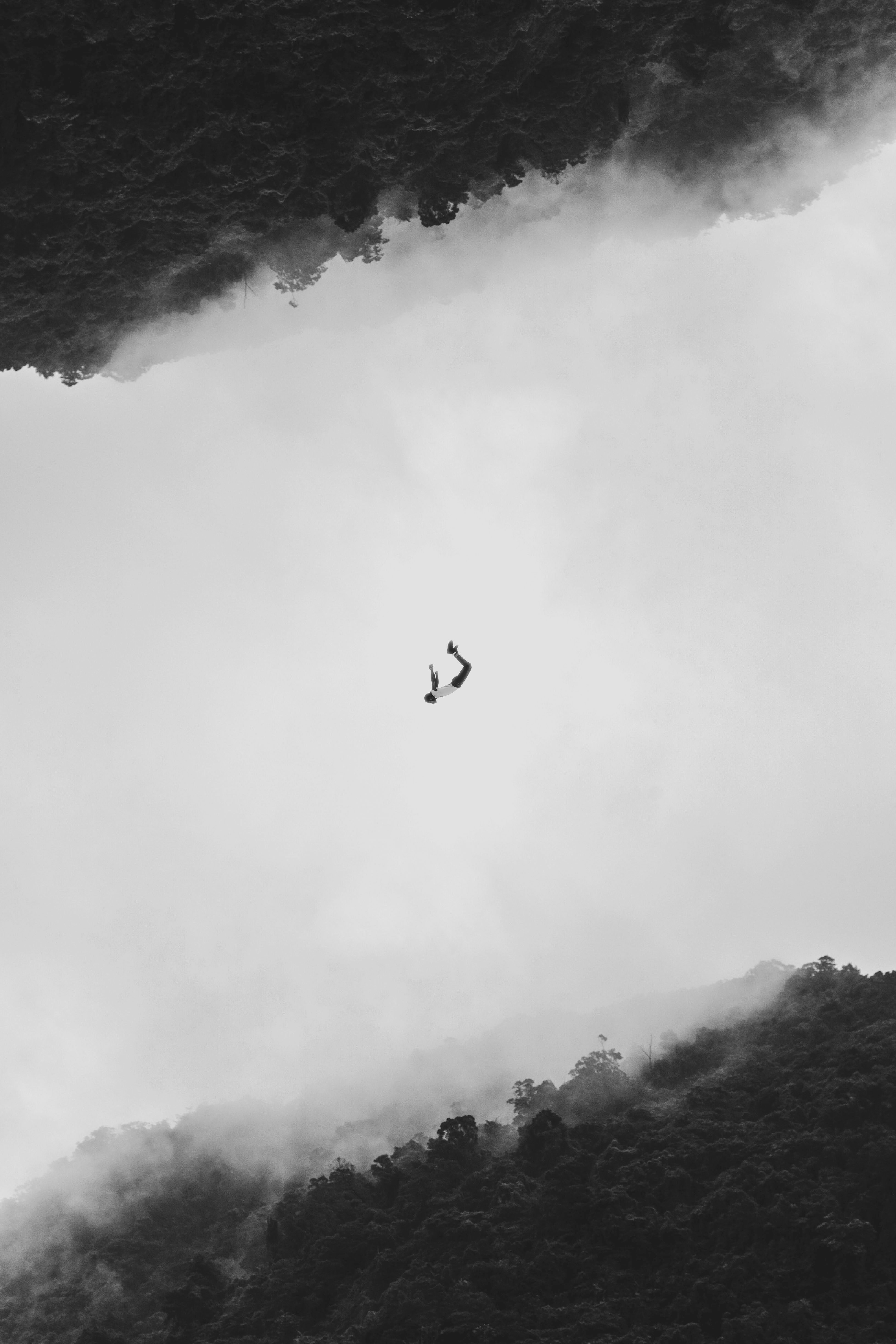 The most advance techniques and analysis make us very competitive in a constant changing Innovation market.
We consider the environmental impact of our decisions in any invention or new methodology.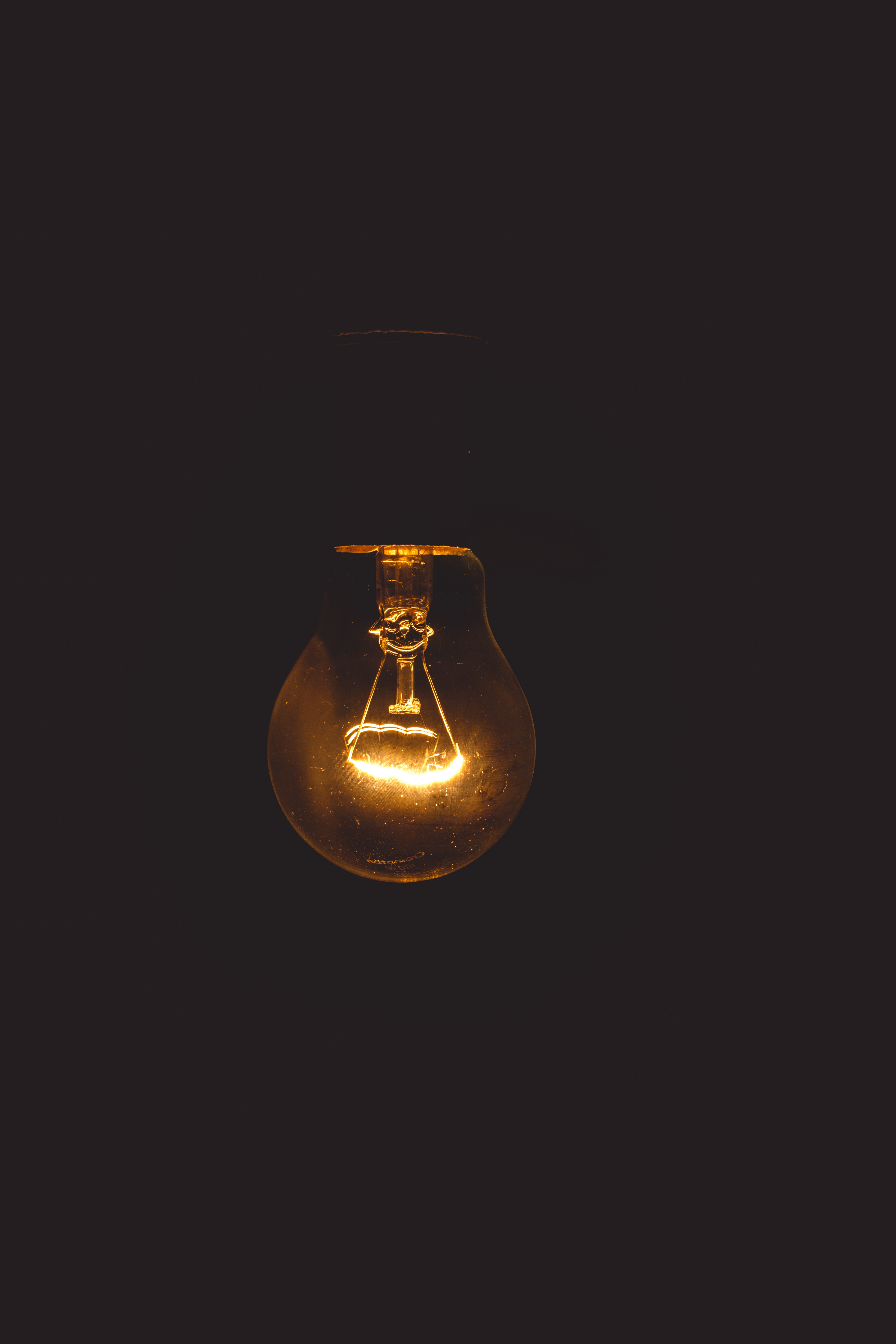 Every one of our team members is devoted to delivering the finest possible designs.
Erik Rodriguez Vazquez
Innovator & Industrial Designer | FRSA
Erik Rodriguez Vazquez is the founder of The Last Puzzle Piece Ltd, an Innovation consultancy that combines creative, technical and user experience expertise to deliver world changing products and services for medical, consumer and industrial clients.
Erik holds a degree in Aerospace and Aeronautical Engineering by the University of León (ULE) since 2010. After his studies, he joined an international award winning aerospace company named GesNaer Consulting, developing new concepts for the industry.
As an innovator, he decided to step into the design and development of medical devices, receiving an award from The Council and The City and Guilds of London Institute for his collaboration with Midatech, previously known as Q-Chip.
Before founding The Last Puzzle Piece, Erik joined Zeal Innovation in 2014 to work on the research, design and development of new products and technologies, receiving international acknowledgements such as winning the "Red Dot Design Award" and "K-Design" Industrial Design award.
In addition to his professional work, Erik is a Fellow of the Royal Society of Arts and is one of the directors of the Society of Spanish Researchers in the United Kingdom. Part of his personal development is to inspire new generations to be interested in sustainable approaches to design and technology.