Helping companies to research and develop new materials and concepts for industry like Litelok Gold.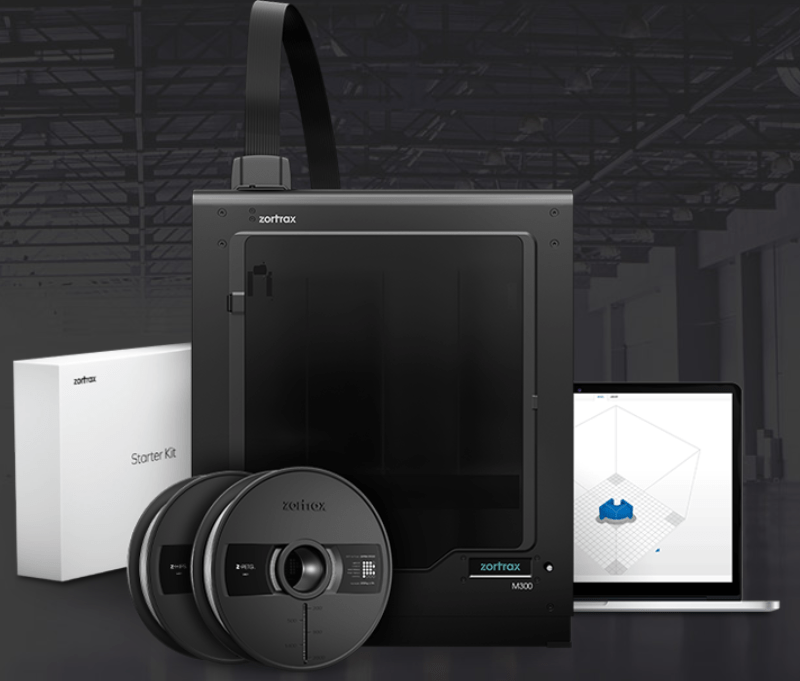 Additive manufacturing help us to design and develop high quality products and implement our rapid innovation process without delays.
Scaling up in industry could be challenging, for this reason we overview the whole product development process through the use of digital technologies and experienced innovators.